1
CAVOMIT has be established internationally as a manufacturer of quality hot-stamping equipment.
2
In the Greek market, CAVOMIT is the first integrated company in hot-stamping printing equipment, in sales of foils, clichés and auxiliary materials.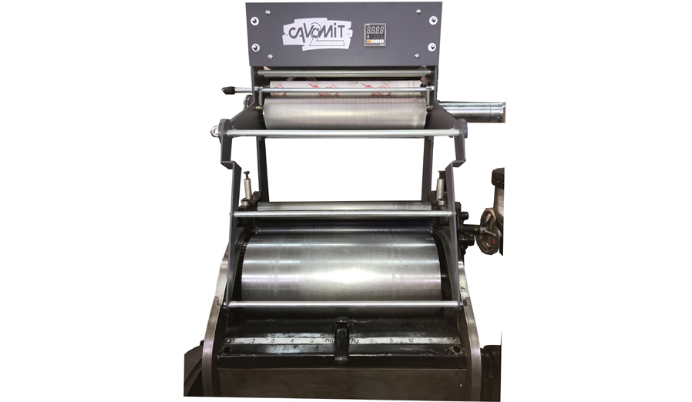 3
CAVOMIT is the only company in Greece that converts printing presses into hot-stamping & Hologram printing machines.
4
CAVOMIT machines have been available on the international market since 1990 through a network of local dealerships and technical support. Such systems currently operate in