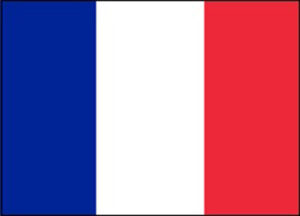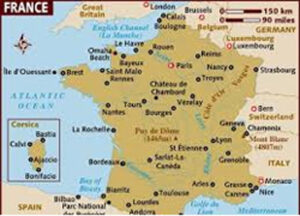 SPES s.a., General printing applications, Lyon 1994
Societe SPES is one of the major foil distributors in France with impressive facilities in Lyon where they also specialize in plastic packaging applications for cosmetics and other consumer goods. Following our participation at EMBALLAGE94 in Paris, a CAVOMIT HOLO CYLINDER HEIDELBERG 56X82 cylinder press with Jumbo-roll feeder was installed at their premises for use in demanding projects and foiling demonstrations. Following the company's acquisition in 2001, this press has since been installed at a non-disclosed venue.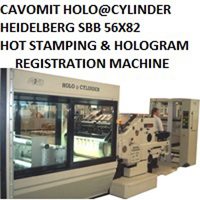 Stylma Emballages 2019
Entreprise du Patrimoine Vivant – Boites recouvertes – Coffrets – Etuis 3 rue du Champ de l'Eglise – 16450 Saint-Laurent-de-Ceris
Cavomit Heidelberg KSBA 46X58.5 Two foil Pulls Hot Stamping & Hologram Registration Machine, 2019 Model
Cavomit Heidelberg SBB 56X82 Two foil Pulls Hot Stamping Machine, 2010 Model
Cavomit Heidelberg SBB 56X82 Cutting Machine 2020 Model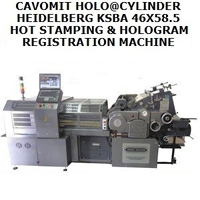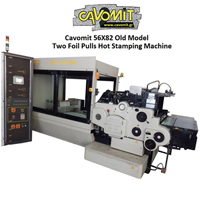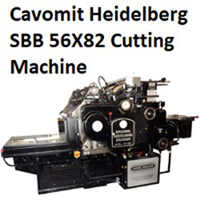 Denis Gaudaré Perelle FRANCE
Cavomit Mechanical MDL 61 Hot Stamping System
For Mounting Heidelberg OHT 26X38 Machine.